We verify accept-all emails better
BounceBan verifies all kinds of emails and shines at verifying emails that are accept-all or protected by SEGs (Secure Email Gateway). We don't simply mark all accept-alls as risky like others do - we help you identify those that are deliverable indeed while achieving excellent overall delivery rates.
Unlimited single email verifications free forever!





Uncover true deliverability
for accept-alls
Not all accept-alls are risky. Powered by proprietary algorithms, BounceBan is the only solution that can reliably verify the true deliverability for more than 50% emails that are accept-all or protected by SEGs (Secure Email Gateway).
Major Email Security Gateways
Learn about verying accept-all emails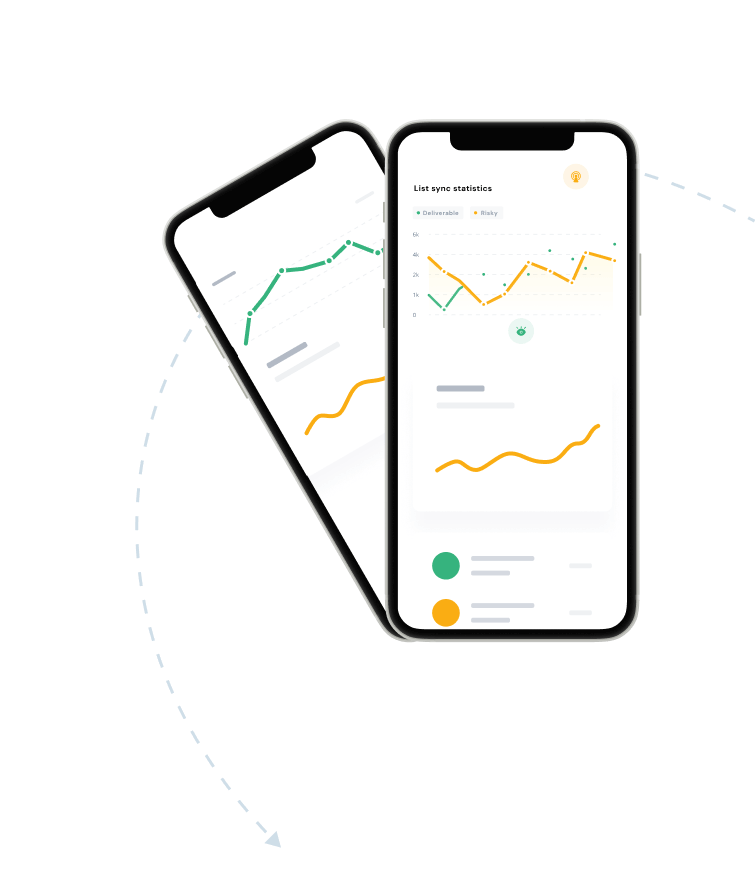 More deliverable emails,
guaranteed delivery rate
In bulk verification tests, BounceBan consistently identified more (avg. 26%) deliverable emails while achieving similar or better overall delivery rates than all competitors.
Learn more about our guarantee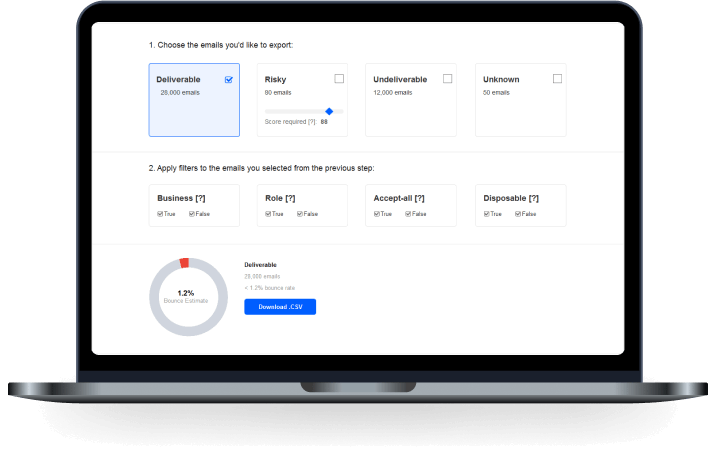 One platform. All email verification tasks.
Don't waste time on different tools. BounceBan handles all different types of email verification tasks with ease.
Single Email Verification
Verify single email in real time, for free, forever.
Bulk Email Verification
Upload a list and verify all the emails.
Verify CRM Emails Daily
Connect with your CRM and automate email verification.
API Integration
Integrate our email verification capability via API or get custom solution.
Improving email deliverability for thousands of businesses globally.
From freelancers, startups, to large multinational brands.

"The email verification quality is amazing! It helped us catch more deliverable emails without sacrificing the overall delivery rate. Strong recommendation to all marketers!"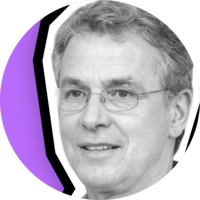 Jean Gregory
Co-founder, MoxToxCin

"We tried many email verification services and BounceBan is the only one that provided solid results for accept-all emails and it increased our open rate by 30%+."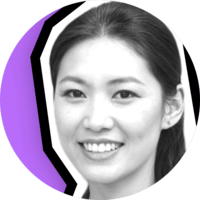 Dianna Norris
Marketing Director, Finixboom

"With BounceBan, we're able to return millions of verified emails to our customers with confidence. It's becoming an essential service for us to grow."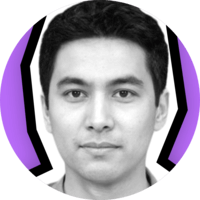 Steve Lin
Sr. VP of Engineering, FinalScout Verify your emails and improve delivery rate
Join with more 3,000+ happy customers